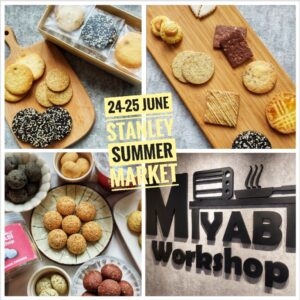 6/24 (Sat) 及6/25 (Sun) 參與赤柱美利樓市集擺檔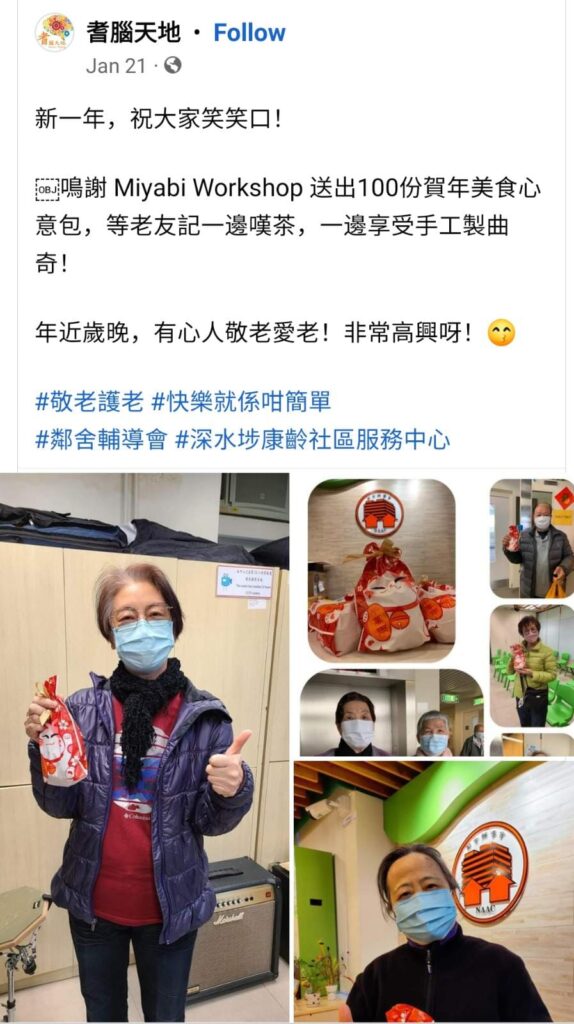 今個新年做了一些曲奇送給一班老友記,祝願大家開開心心食曲奇、健健康康過肥年! – Jan 2023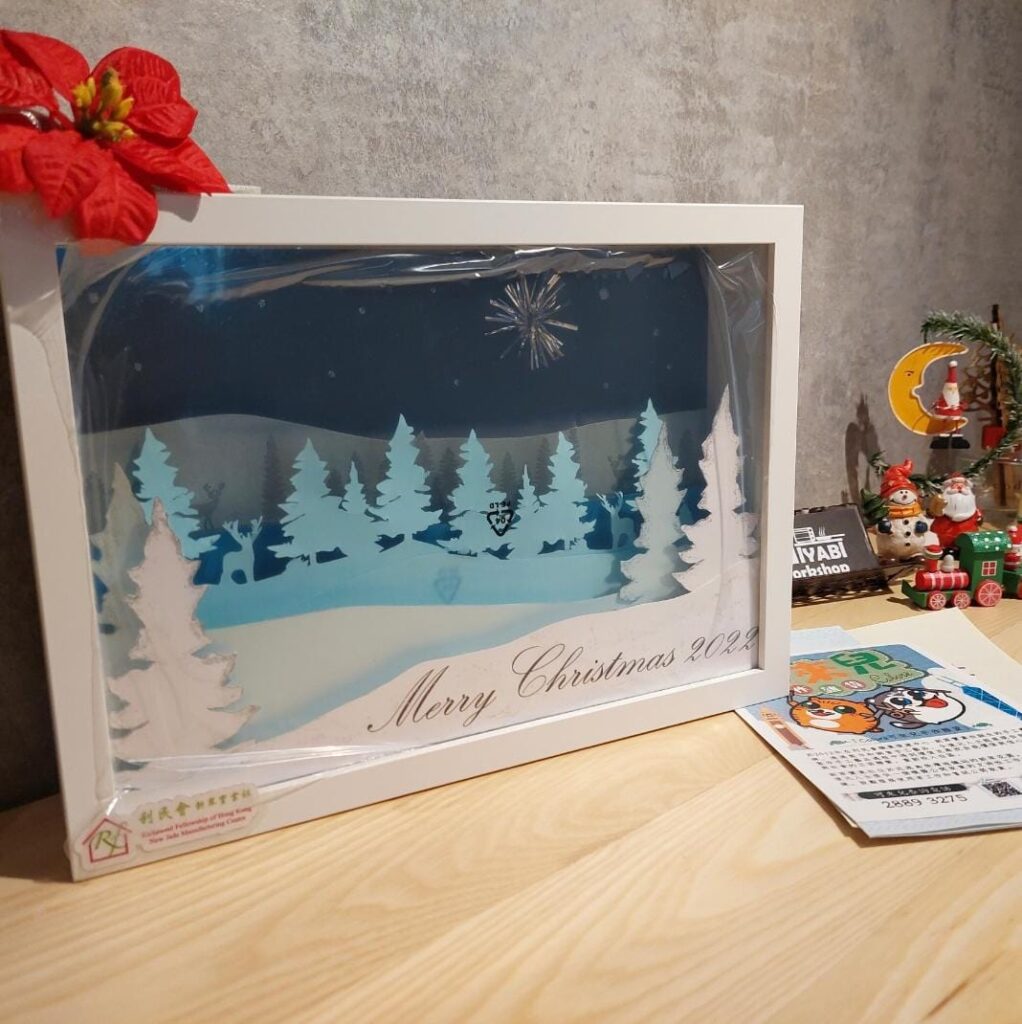 今日黎姑娘送來的聖誕禮物,由她們的學員親手做的,好靚,謝謝黎姑娘及利民會的學員!大家有興趣,可瀏覽她們Facebook page: Colore 可來兒手作雜貨 – Dec 2022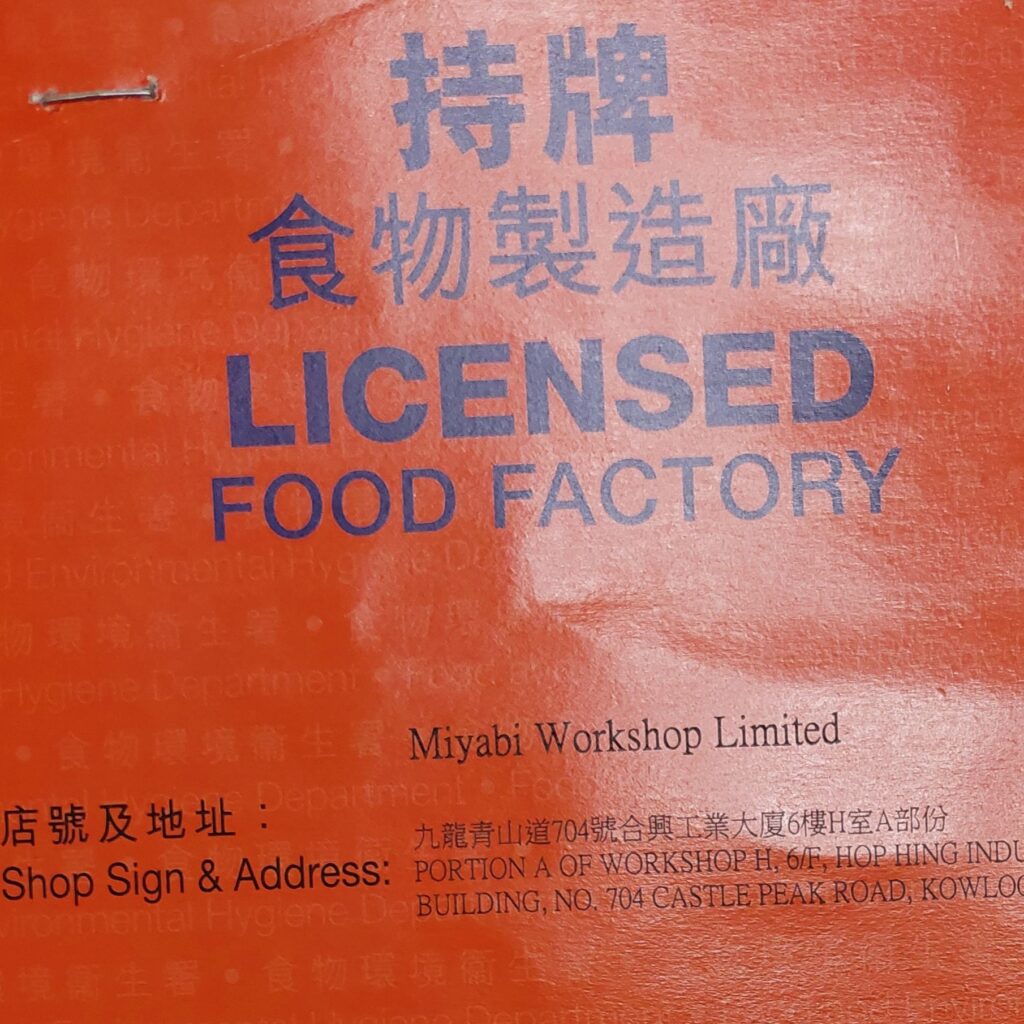 食物製造牌已續了 – Nov 2022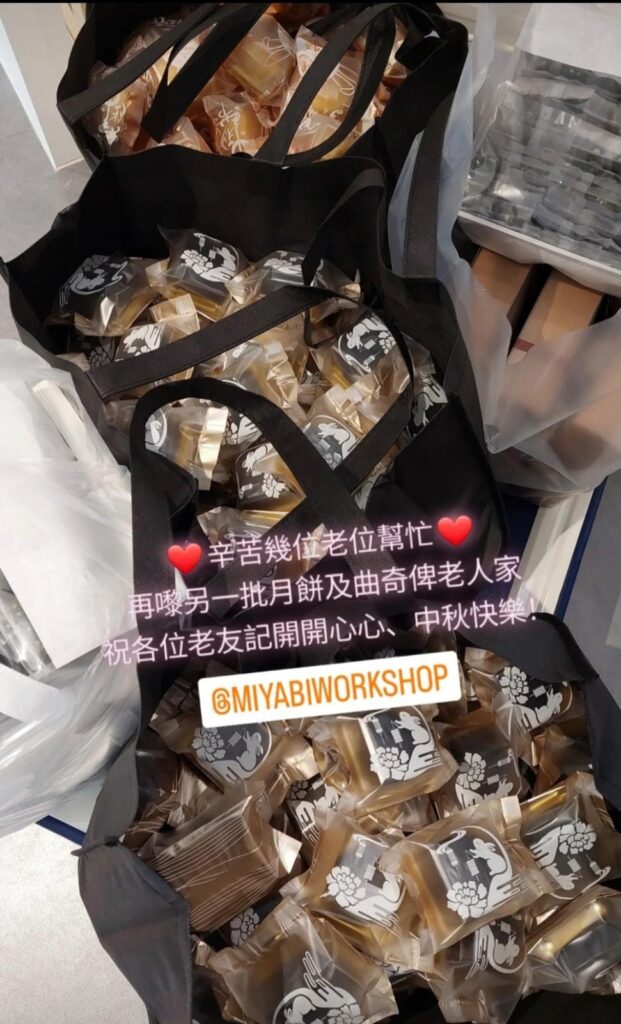 好開心能為佛學社製作月餅及曲奇,祝願大家中秋快樂、身體健康! – Sept 2022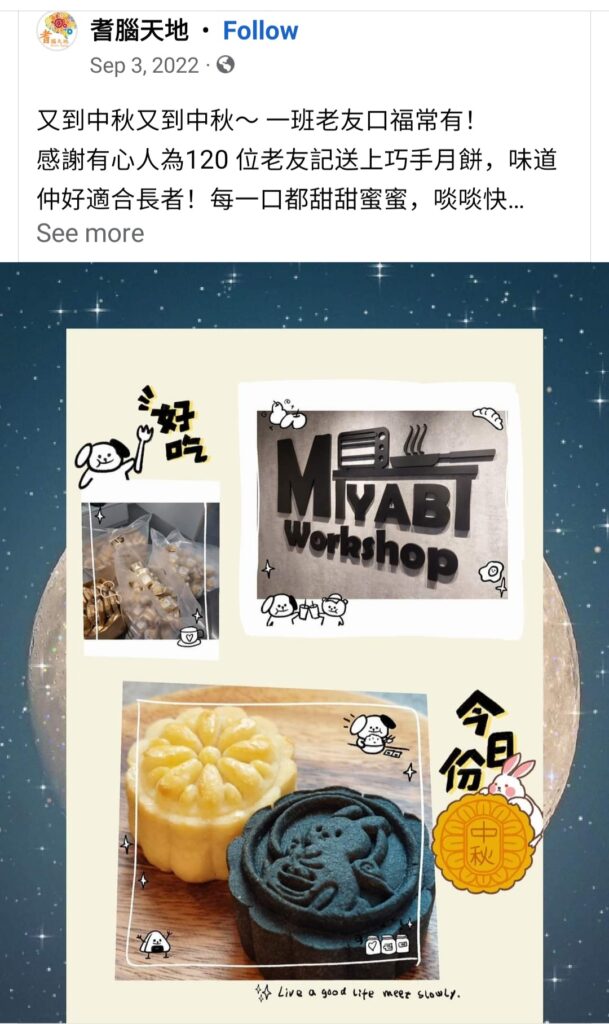 恭祝各位鄰舍輔導會老人家中秋節快樂 – Sept 2022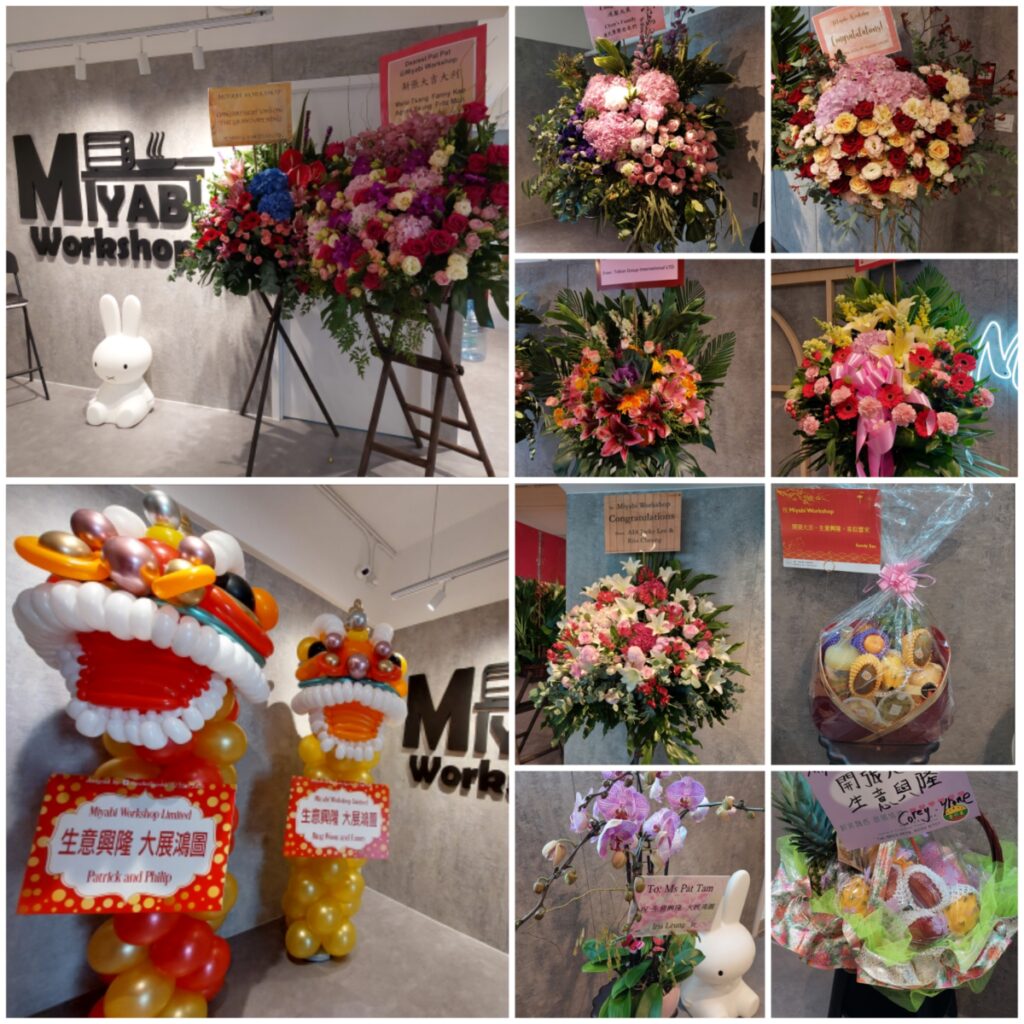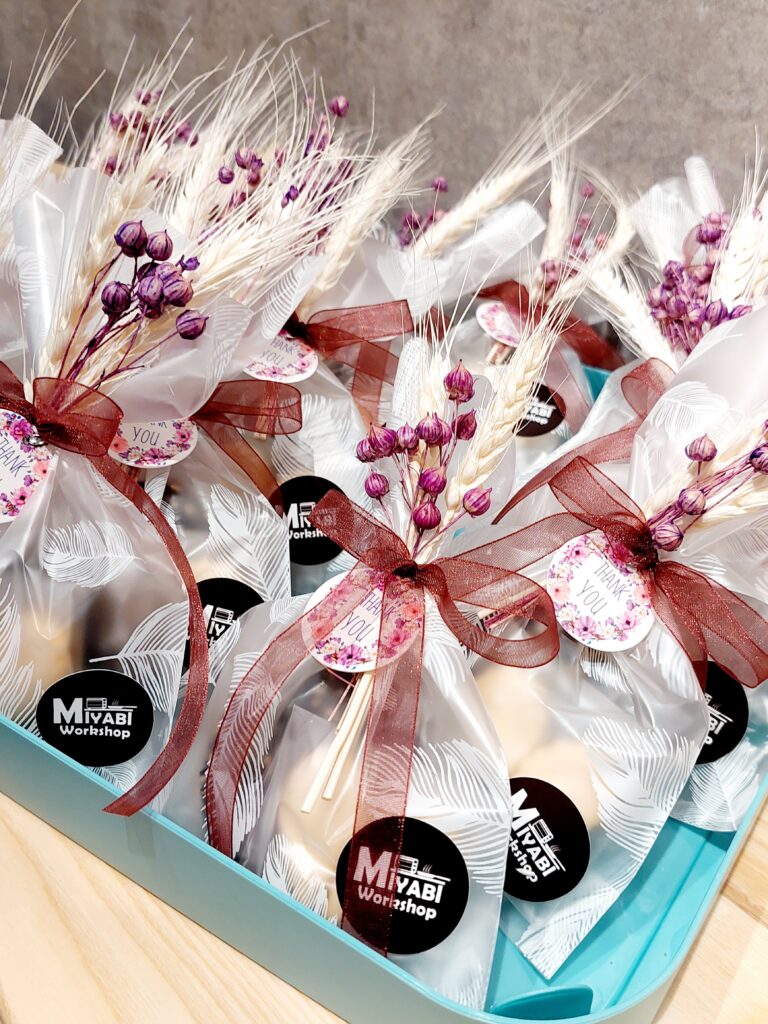 Grand opening was completed. Thanks so much for all the greetings and sending us the flower & fruit hamper to celebrate this special day. Hope you all like our return gift. All cookies are made by Yvonne.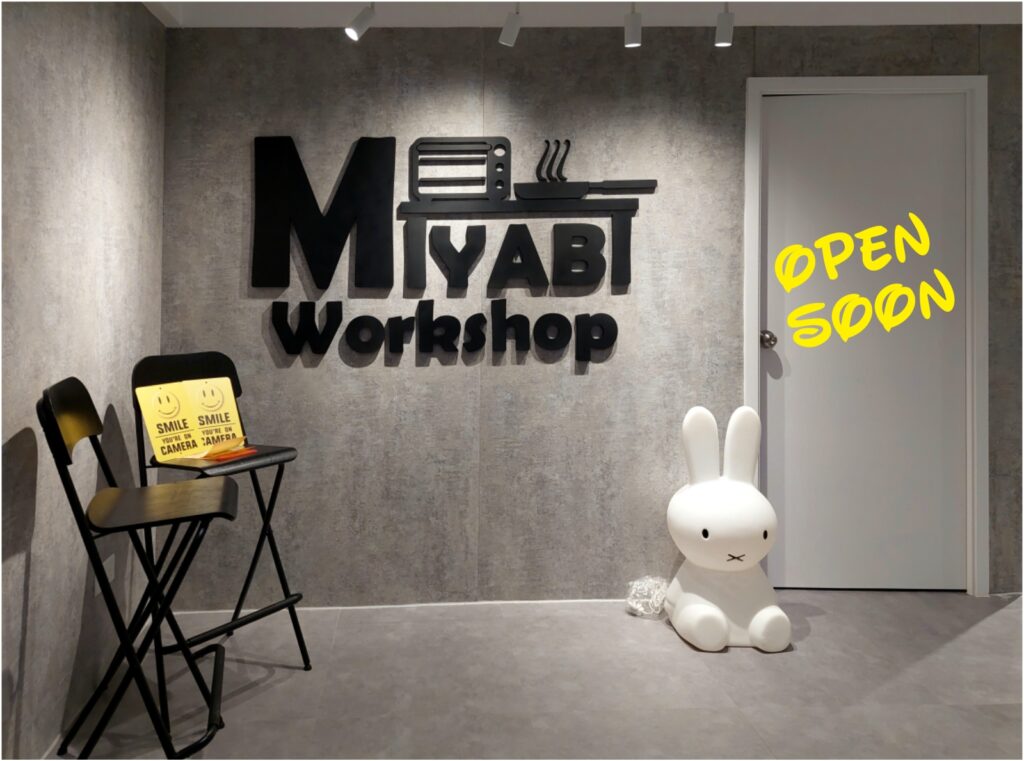 Open soon! Updated in July 2022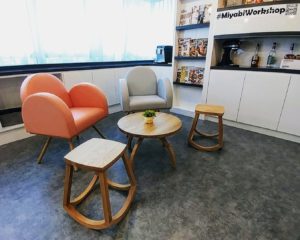 New corner furniture!
26 April 2018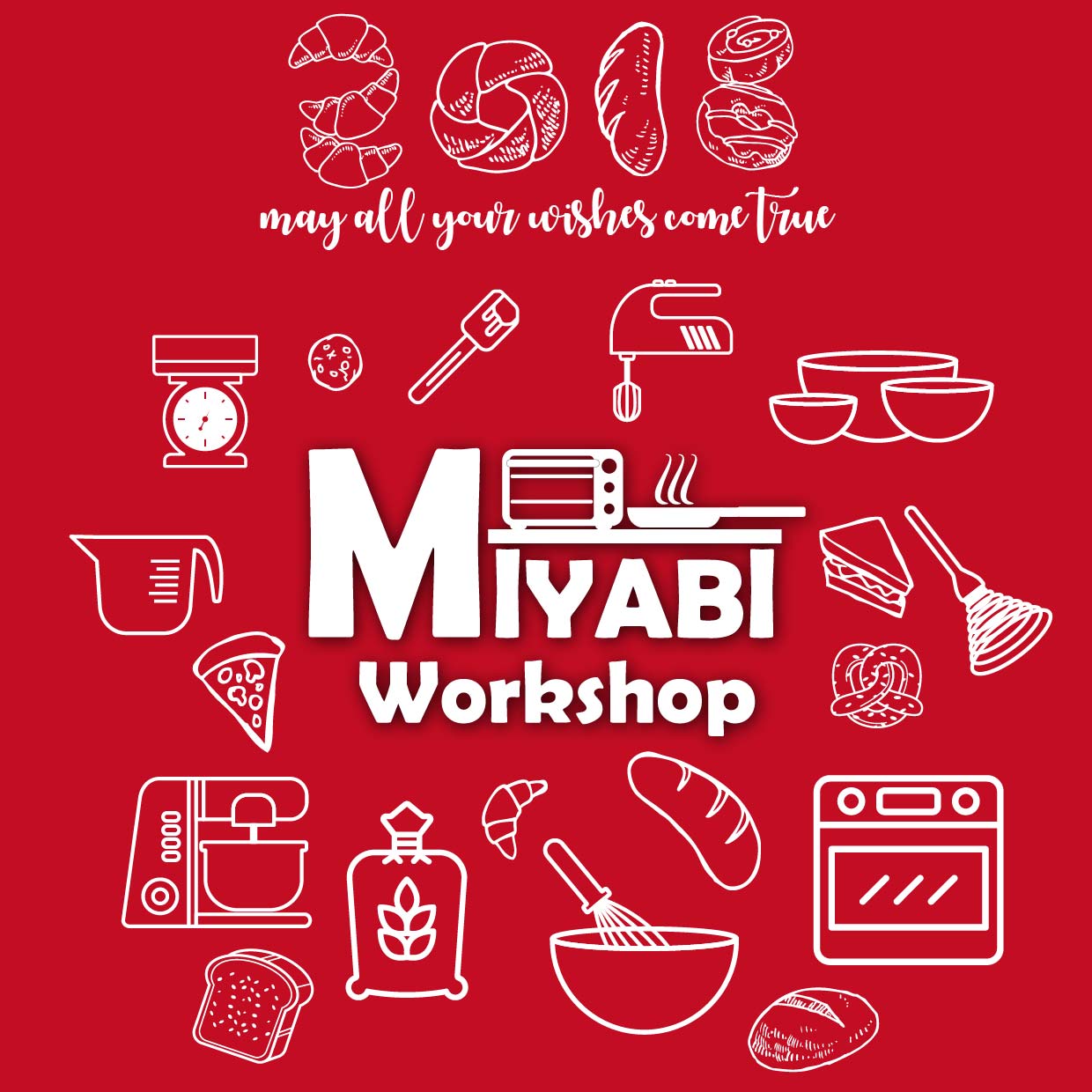 May all you wishes come true in 2018. 祝各位可在2018年夢想成真.
31, DEC 2017
Kouglof Class on 26, DEC 2017 Such a happy moment.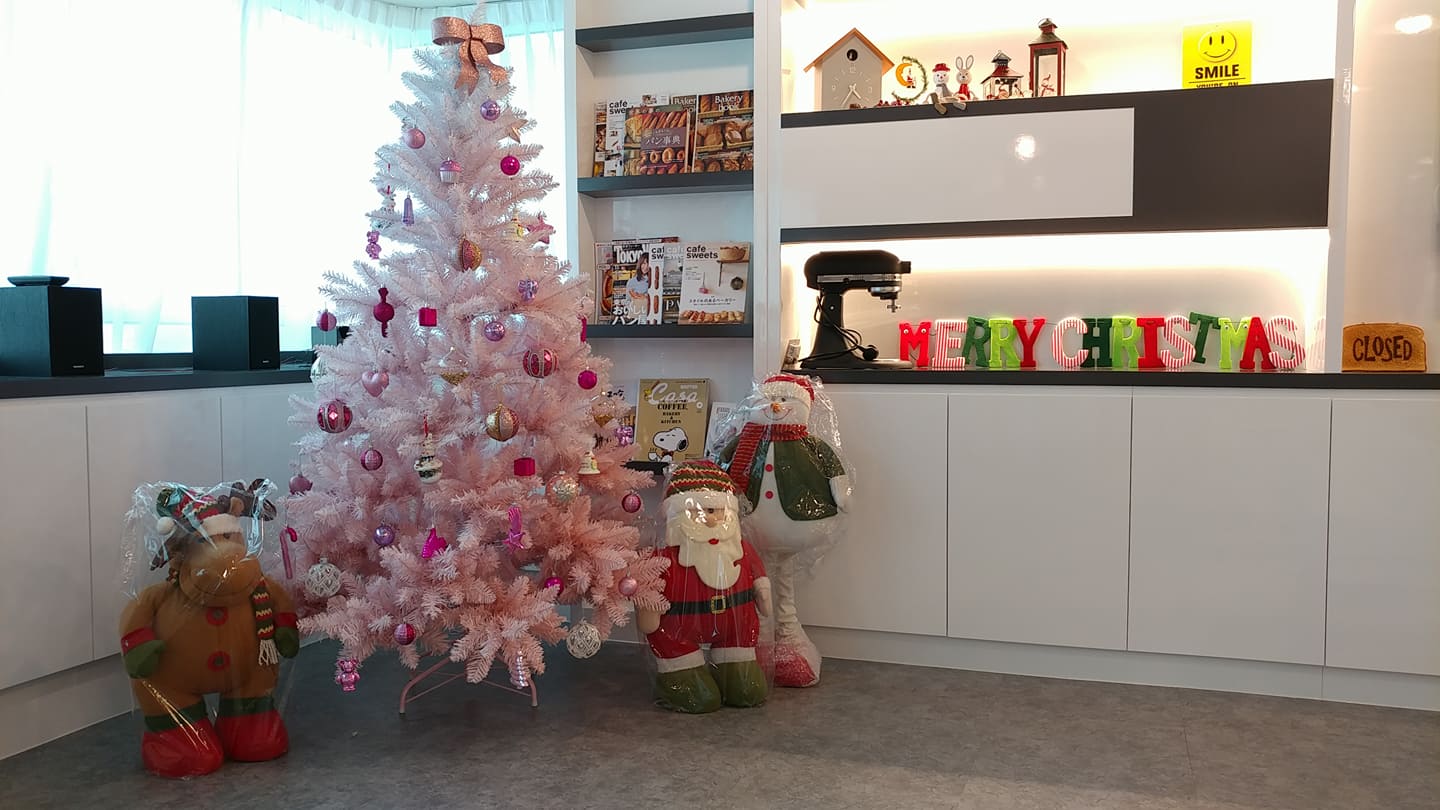 Christmas is coming!!!
May all your dreams come true!!! Merry Christmas & a Happy New Year!!! 13DEC17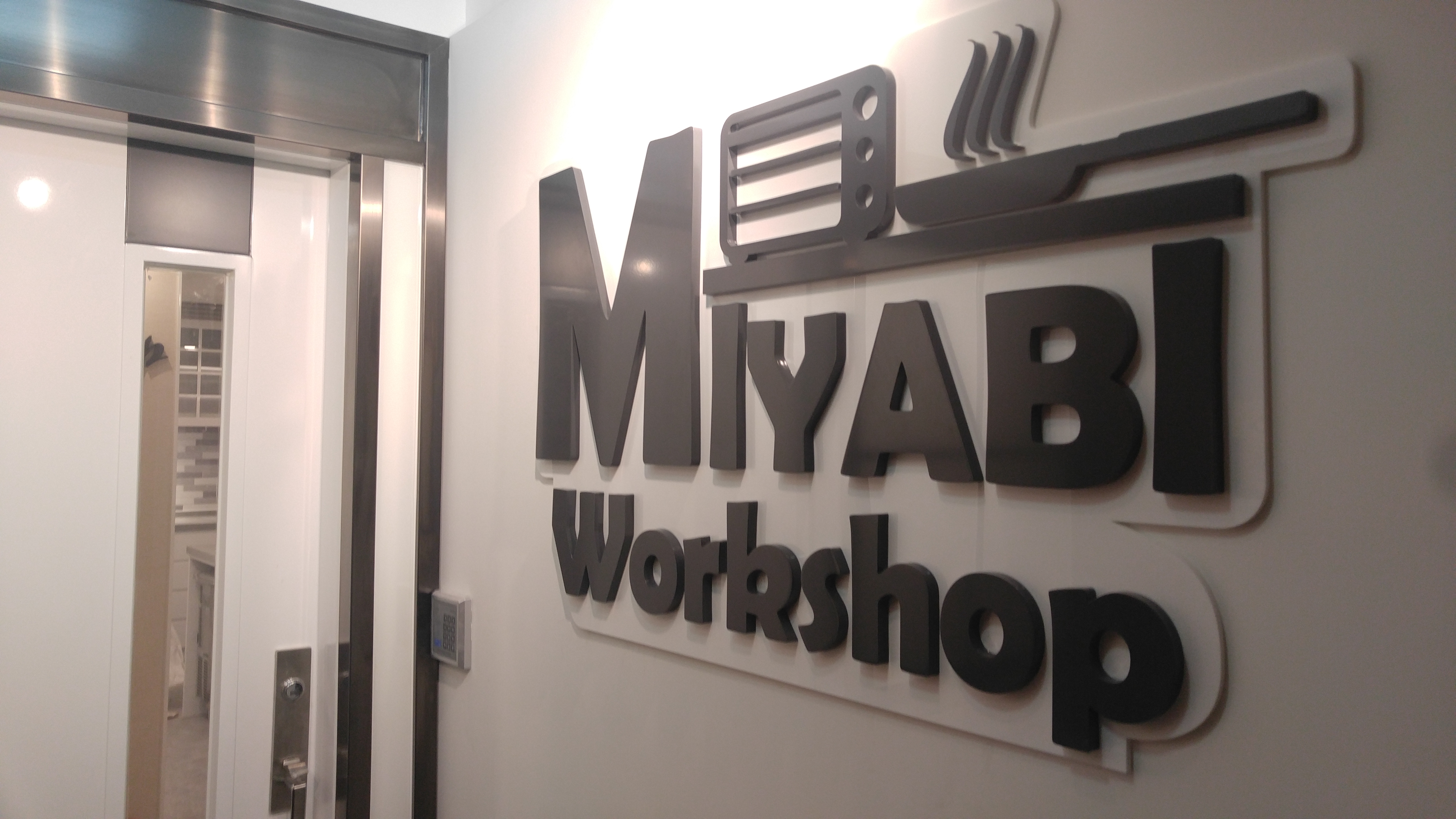 We are almost ready
Renovation of our workshop is almost finished. Next stage is the internal preparation work. We will try our best to make it fast and meet you as soon as possible. 15SEP17