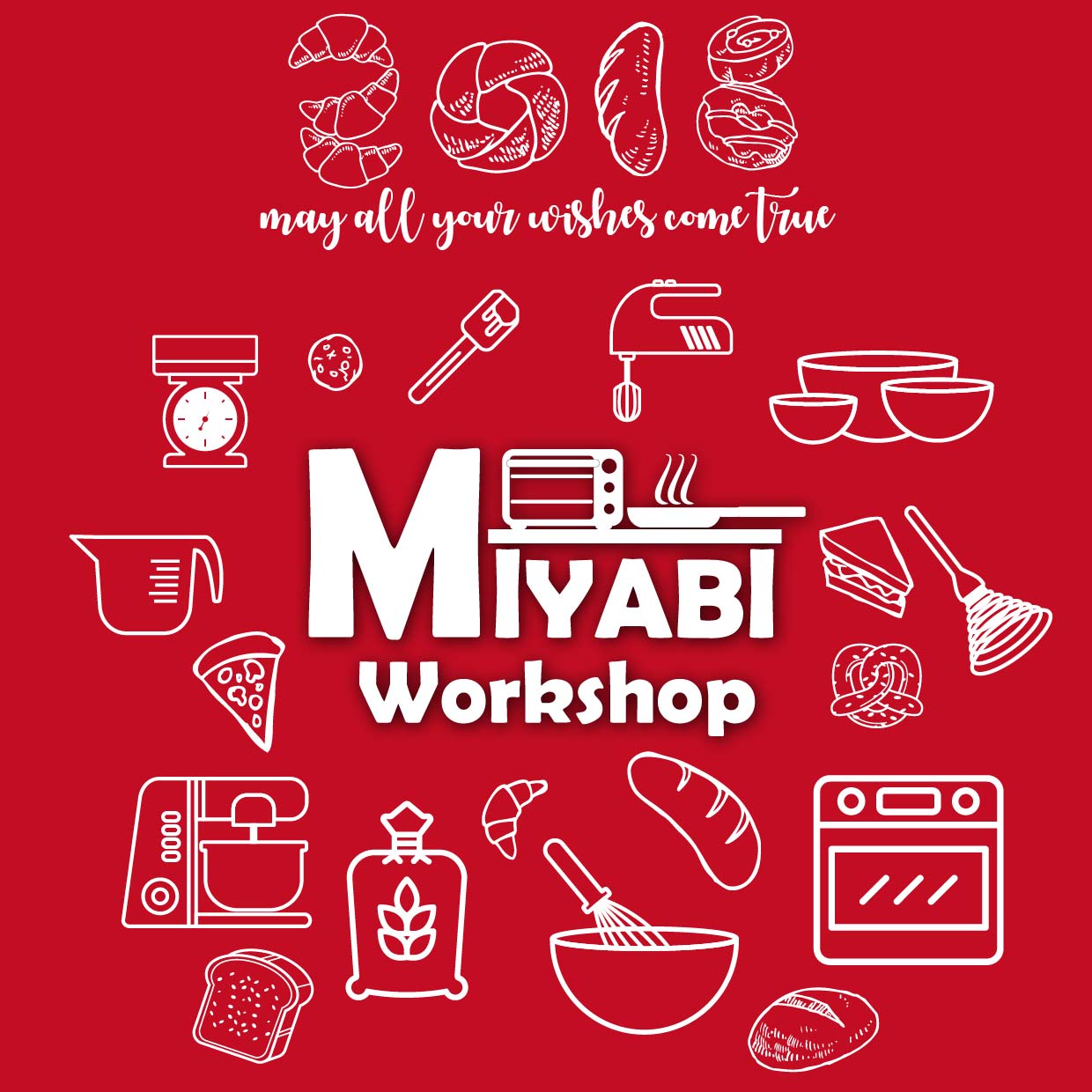 May all you wishes come true in 2018.
祝各位可在2018年夢想成真.
31, DEC 2017
Kouglof Class on 26, DEC 2017
Such a happy moment.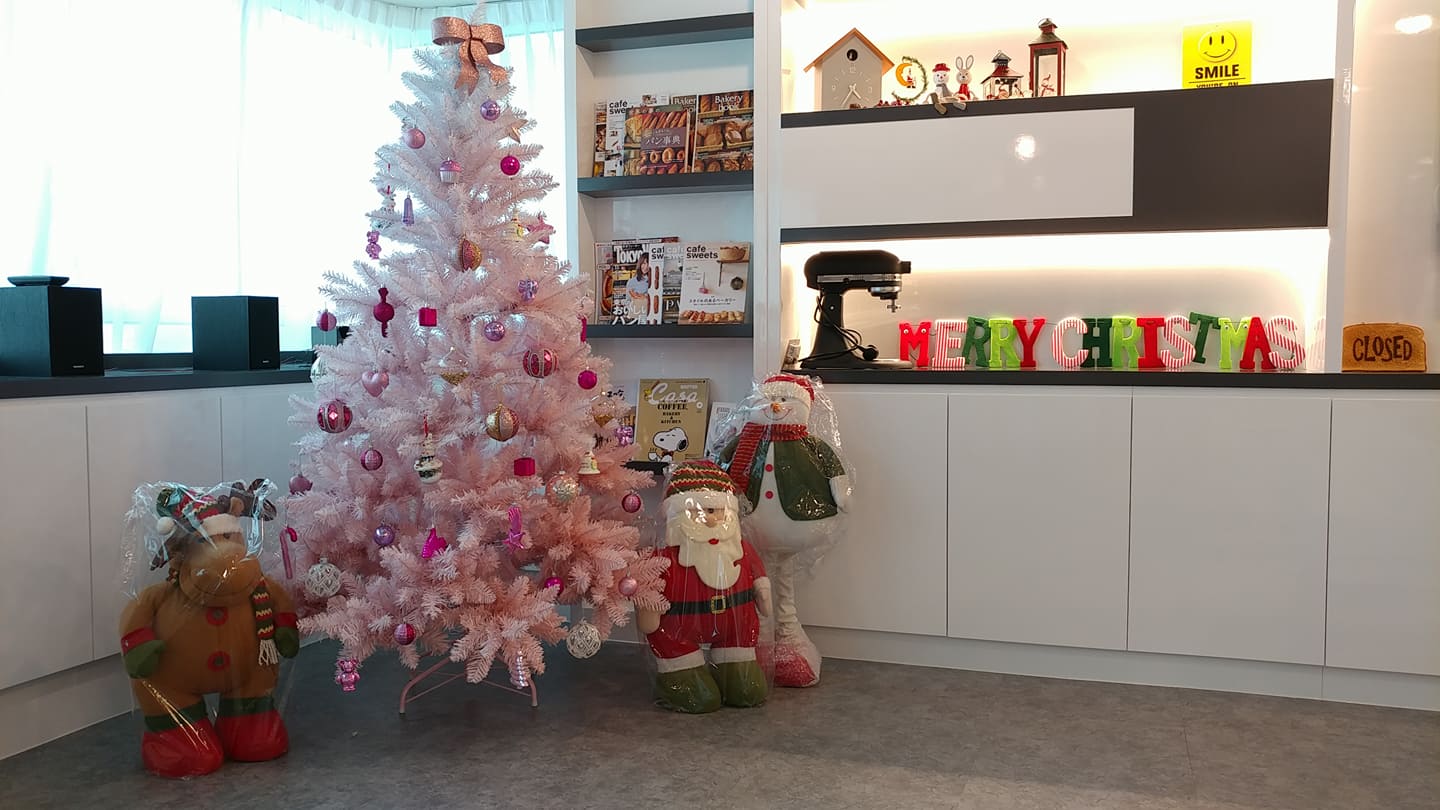 Christmas is coming!!!
May all your dreams come true!!!
Merry Christmas & a Happy New Year!!!
13DEC17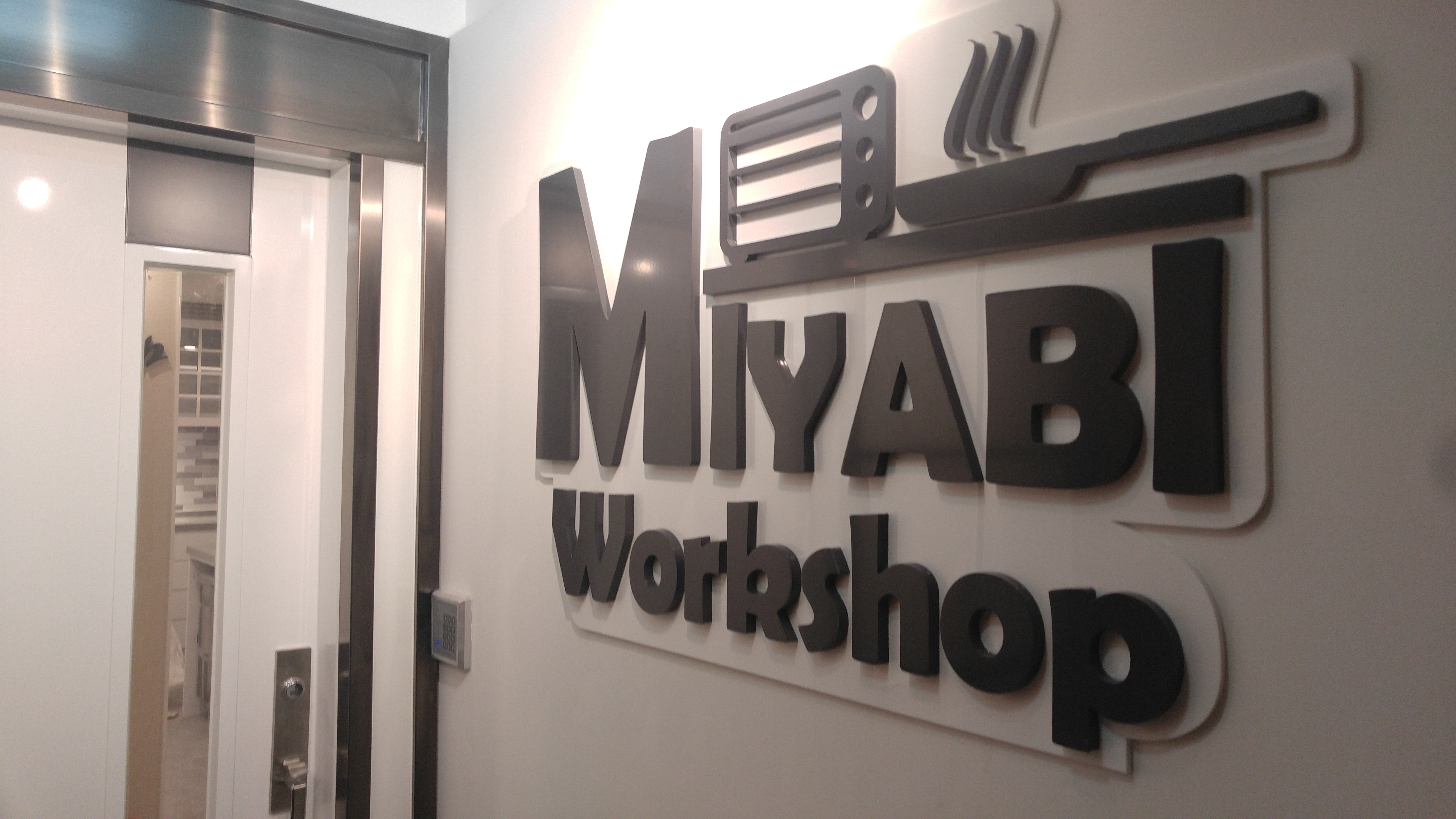 We are almost ready
Renovation of our workshop is almost finished. Next stage is the internal preparation work. We will try our best to make it fast and meet you as soon as possible.
15SEP17